[Game] Pokeman Quest ver.1.3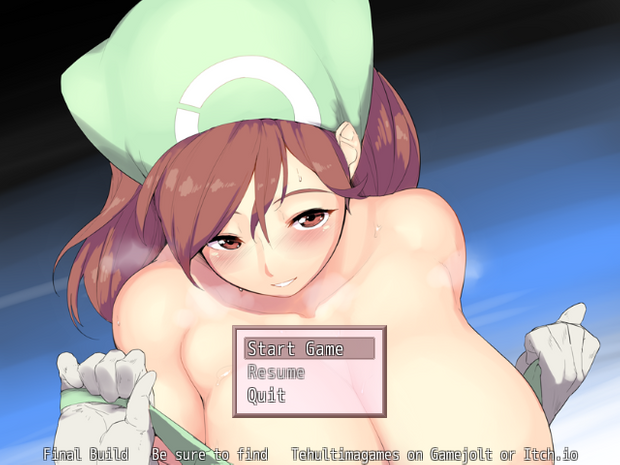 Pokeman Quest ver.1.3
---
Description Pokeman Quest ver.1.3:
In a world of male female segregation, a lone trainer takes it upon himself to… what's his goal again?
Rape all the female trainers, will he succeed?, or will Nemesis (Pikachu) catch up with him?
Play to find out… if you're okay with femdom, that is.​
Original title: Pokeman Quest ver.1.3
Language: English, Japanese
Developer: SaltySai
Release: 2020-01-22
Censorship: Uncensored
OS platform: Windows
File Size: 53MB
Download Pokeman Quest ver.1.3 Free:
---
Screenshot: